Bible Studies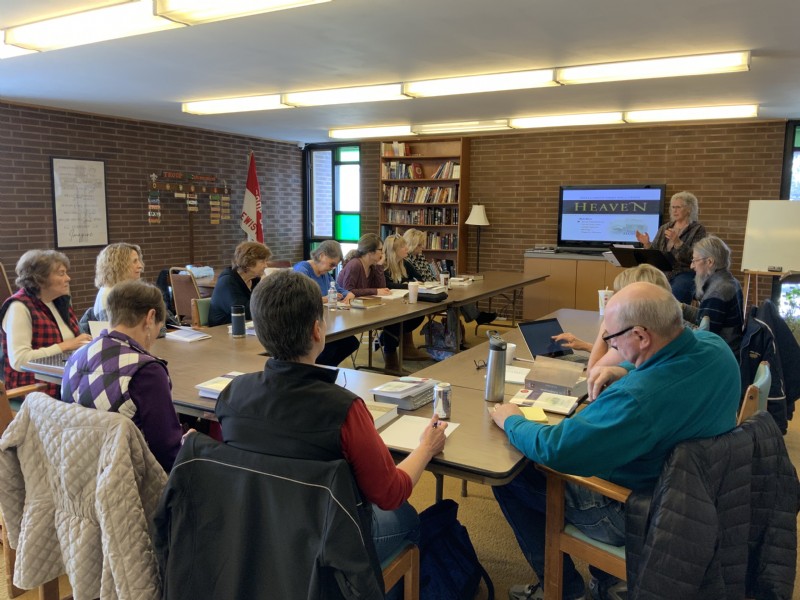 Men and Women Group:
We have 2 active Bible Study groups at this time.
Sunday after worship we are learning about "Angels" a study written by Douglas Connely.
Tuesday afternoons at 1:30, we are studying "Twelve More Women of the Bible," a DVD and study book instruction.
Starting January 18th at 6:00 p.m., We will begin "Living Beyond Yourself: Exploring the Fruit of the Spirit." We will be studying the wonderful Book of Galatians. This is a 10 week video interactive course facilitated by Monica Clinton and Linda Bradley.
Starting January 24th after worship, we will begin "Acts." John MacArthur takes readers through the book of Acts, exploring how the early believers relied on God's Spirit for direction as they sought to fulfill Jesus' commission to spread the message of the gospel to the entire world. This is a 12 week study facilitated by Jordan Stilson.